AIB International
BRC Global Standards
ISO Standards
IQNet Association
CQC Certification
HACCP
GMP Standards
About Us
From small bags to bulk sizes, our quality bags are made from our proud professional manufacturers based in China. Applicable fields of our products include Pet Food, Soil, Salt, Feed and Farm, Food and drinks, Flour and stratch, Fertilizer, Seed, Mulch, Construction, Concrete-related Industries and more.

We believe in one simple mission: Trading with CONFIDENCE and RELIABILITY.
Our Manufacturers
We have invested a large variaty of machinces in its vital infrastructure with internationally recognized brands like Bruckner, Mitsubshi, Leybold, NordMeccanina, Rock and more.
We have an extensive range of colors to work using Gravure and Flexographic printing equipments along with Solvent-less and PE extrusion lamination and PE/PP and Adhesive coating capabilities to exceed most of our competitors. Our high quality clean room converting, bag and pouch making equipments are also our competitive advantages and we will further our on-going development.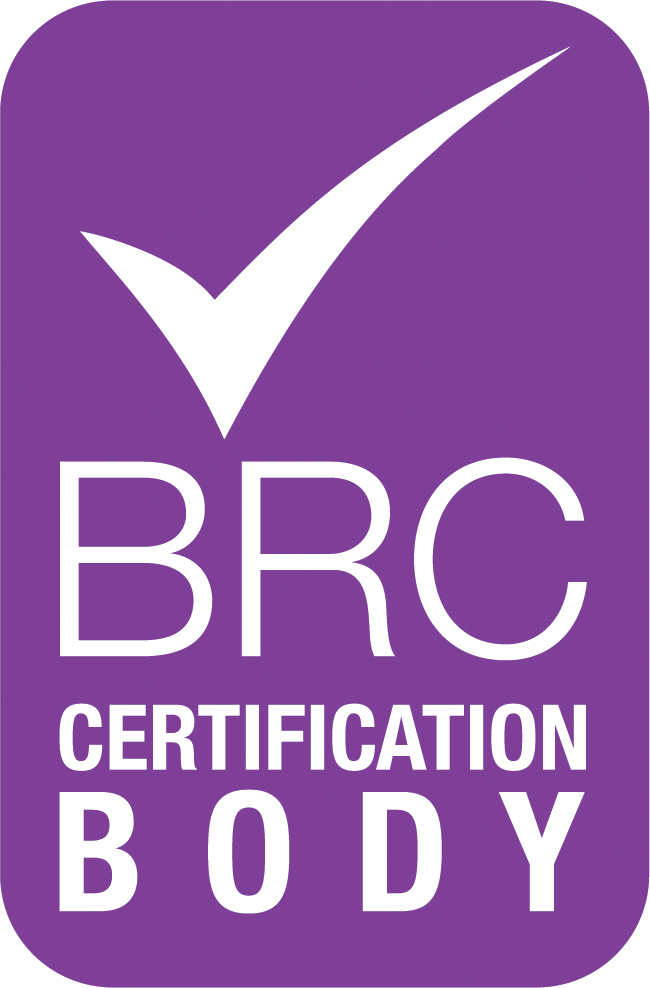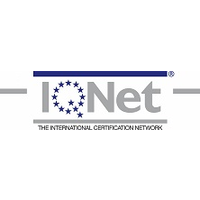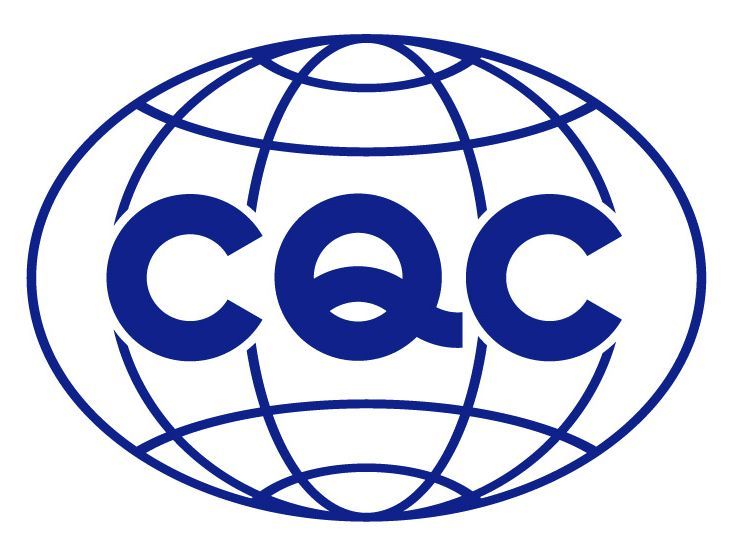 WE DELIVER TO
YOUR SASTIFACTIONS
WeChat_Image_2018082717323925.jpg